Jarrow: The Albion Public House
Published by Shahdaroba Sunday 24th February 2013
Back in the 1920s and '30s, there were over 20 public houses in Jarrow. The Albion pictured here was purpose-built for the job in 1865. The license for running the Albion Public House back in 1925, when this picture was taken, was in the safe hands of S Pattinson.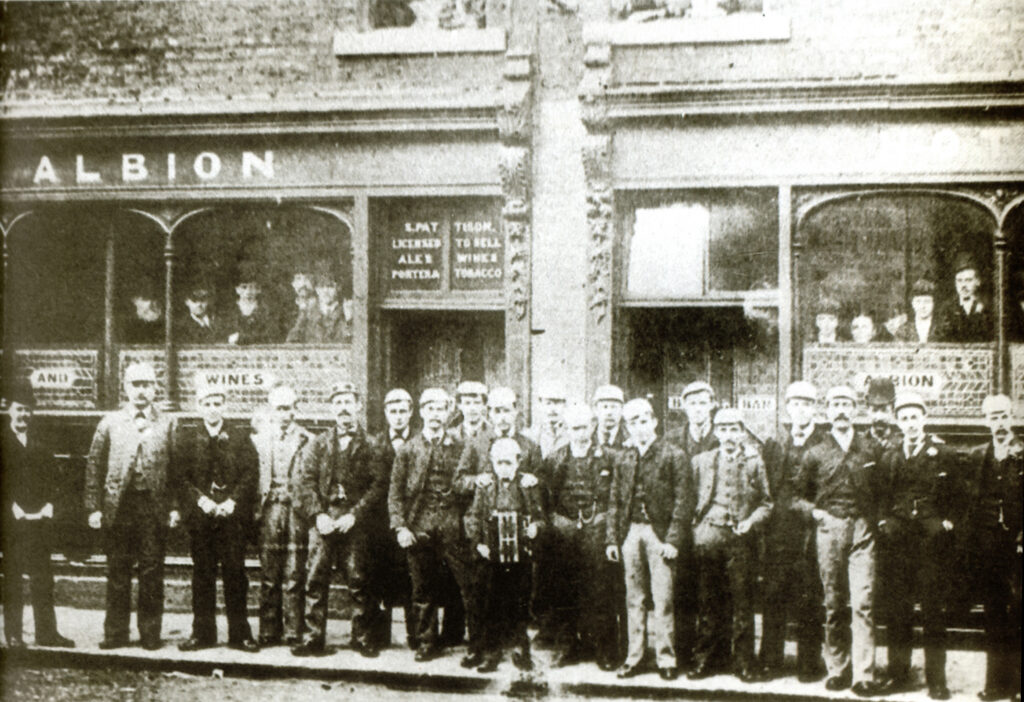 like all these types of buildings the proprietor's name appeared on a panel above the main entrance, windows of public houses, and Turf Accountants were partially draped to avoid young prying eyes of the times, it also allowed customers their privacy. This particular public house has served ale/beer for some 140 plus years.
The picture of the Albion Hotel in the Here and Now above, no longer called the Albion reflects the history of the area and takes its new name as a tribute to the men and women who took part in the 1936 Jarrow Crusade to London march by unemployed workers.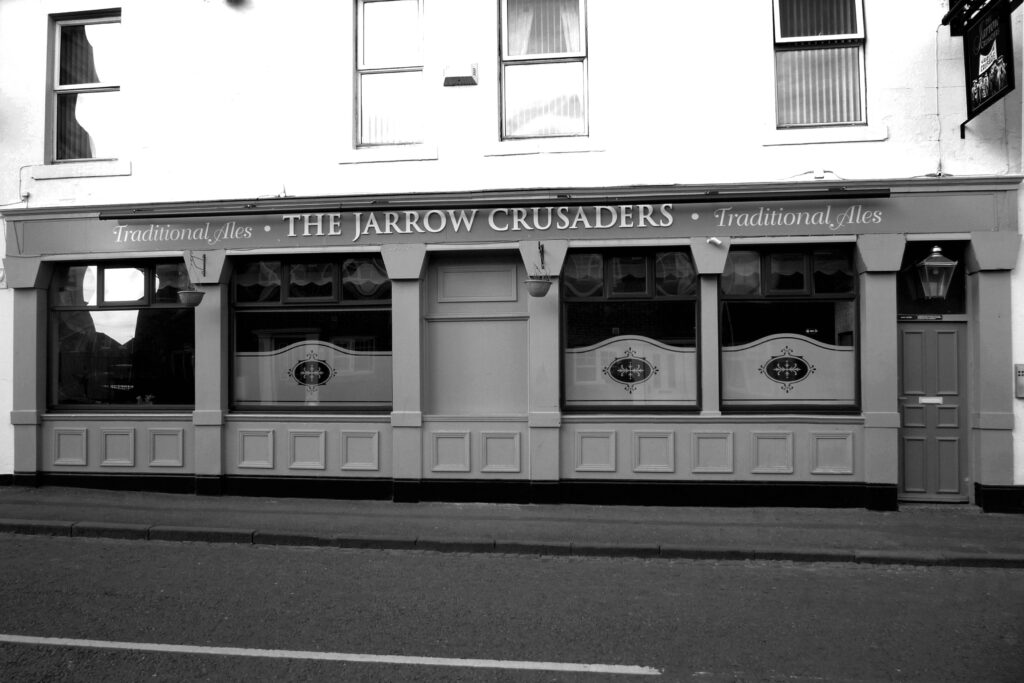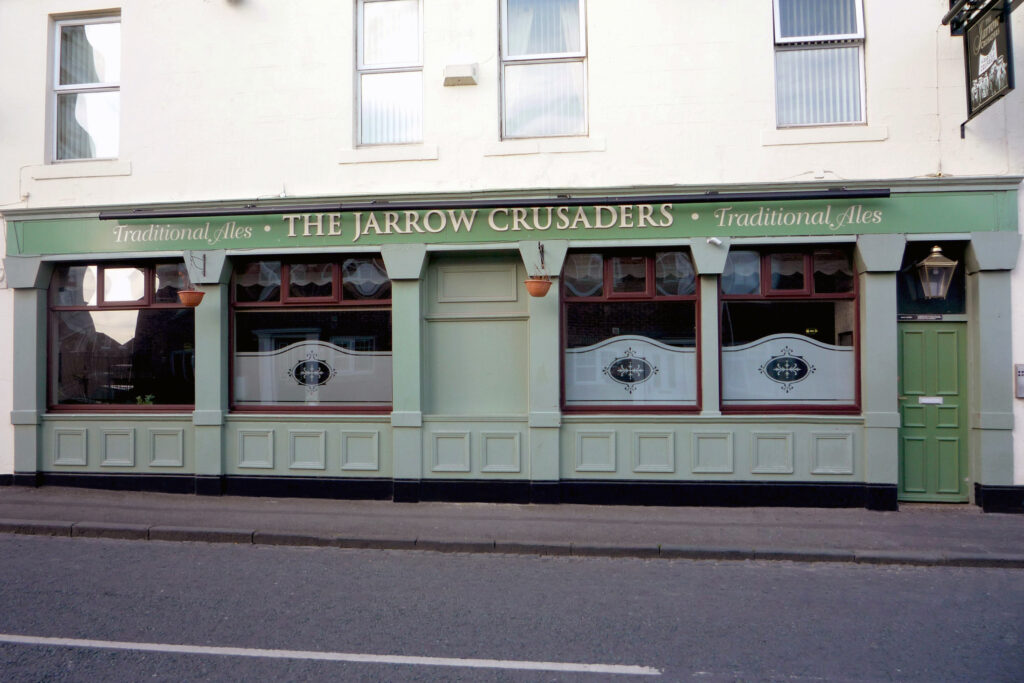 The pub is in Jarrow town center and lies some 3 miles plus from South Shields. The pub and the surrounding area have undergone a face change. The area behind the photographer had been 1970's type council maisonettes now replaced with modern townhouses.
---