Jarrow: Old Railway Street Station
Published by Shahdaroba Sunday 22nd January 2012
Below is a picture of the old Victorian railway station building in Jarrow, Tyne & Wear. The view is from the corner of Railway Street and the building itself dates back to 1872. They were rather cold and draughty places lit by gas lamps. The station was on the Newcastle to South Shield line and lasted for almost a century before it was demolished in the 1960s.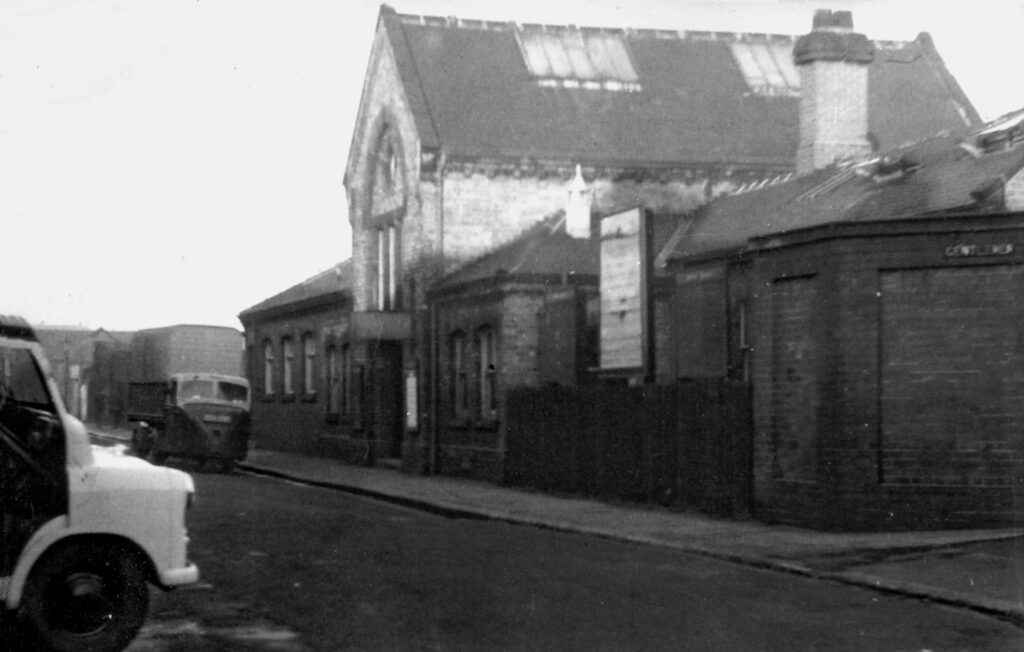 In the picture, you can see parked outside the station a three-wheeled motor vehicle. Known as a Scammel truck, British Rail used these types of vehicles throughout the country to deliver goods and rail freight within their respective neighborhoods.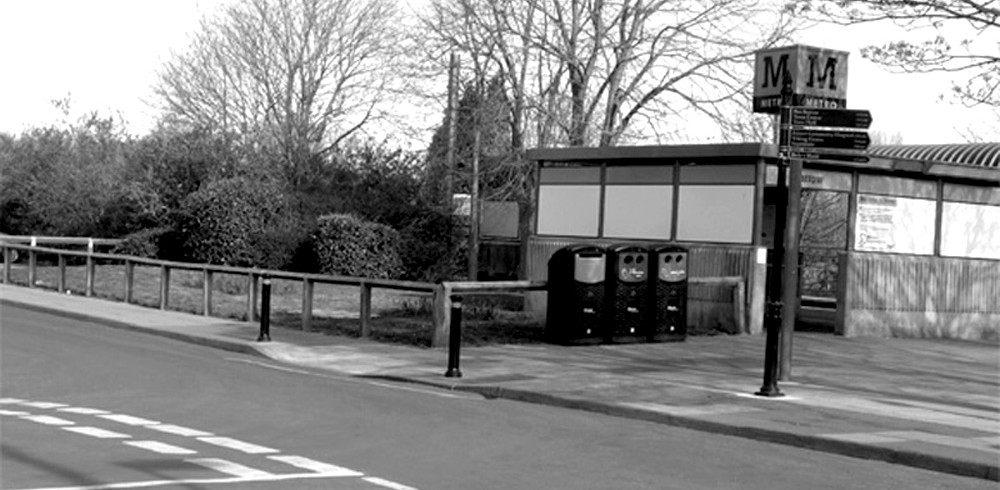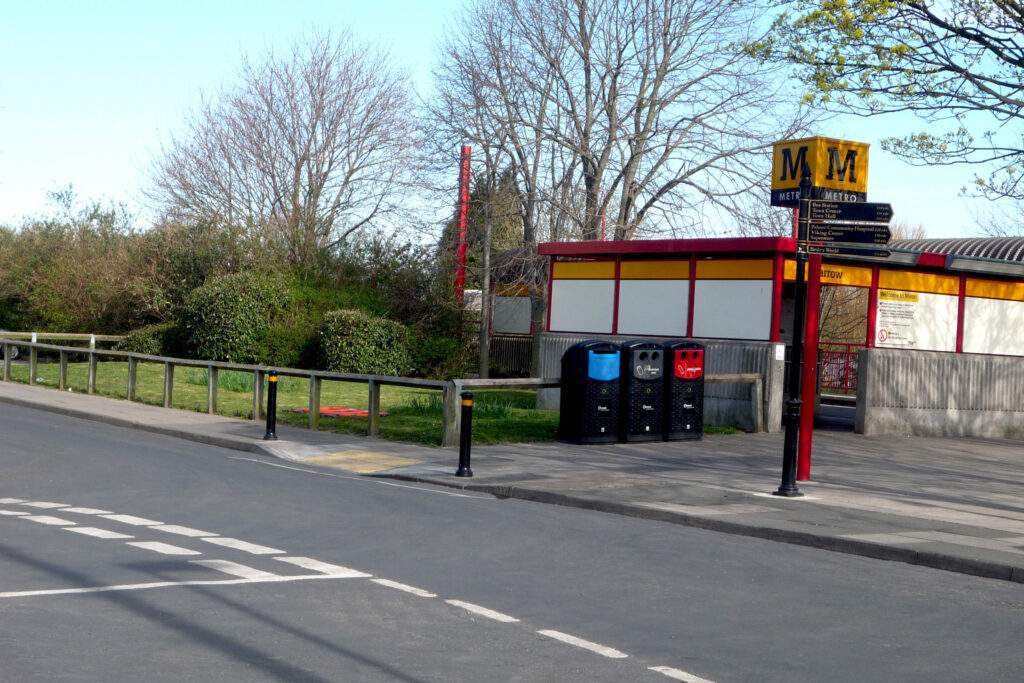 Although today it is still used as a railway station it has changed completely. Gone are the old draughty Victorian buildings, to be replaced by a landscaped view with the entrance to a more up-to-date user-friendly station building, now being run by Nexus as a passenger link for the Tyneside Metro to Newcastle Upon Tyne, with links to Sunderland and mainline stations on the route.
---