Jarrow: The North Eastern Hotel
Published by Shahdaroba Wednesday 25th December 2013
The North Eastern as seen in the first photograph was built to accommodate the many world dignitaries and VIPs that visited Jarrow at the request of Sir Charles Palmer, owner of Palmer Shipbuilding and Steel Works.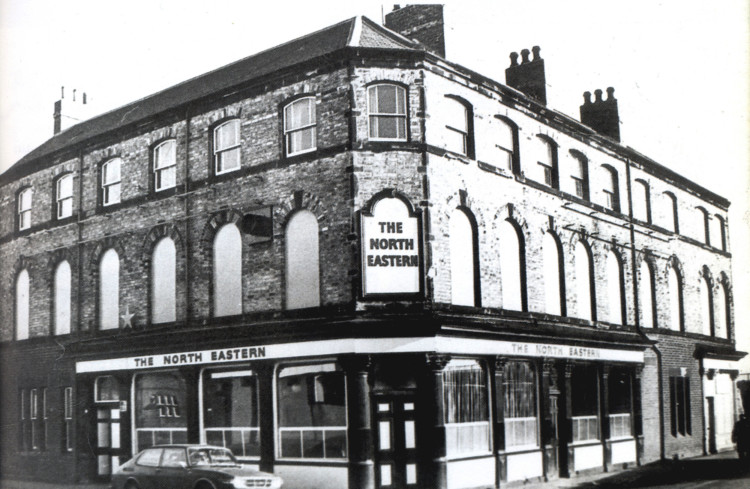 At the time I speak of Sir Charles Palmer was known World Wide for his contribution to shipbuilding both in the Private sector and Government Contractual work.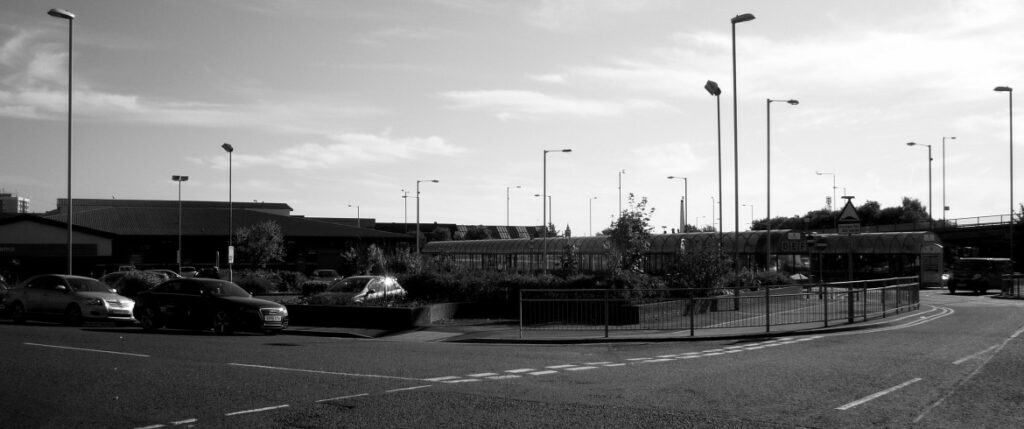 Sadly come the early 1940's this 15 bedroom hotel and restaurant no longer enjoyed the business created by the success of nearby Palmer's Shipbuilding works closed its doors to residential trading and operated as a public house only until it was demolished sometime around 1994.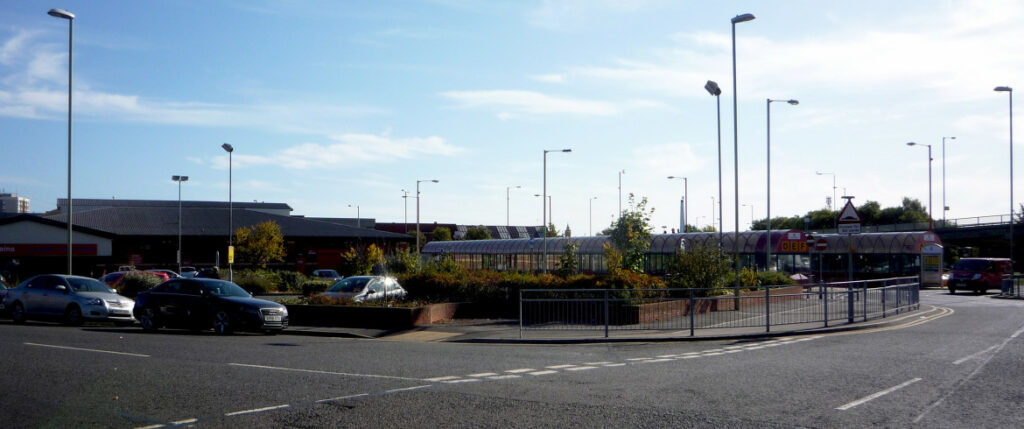 As the above pictures show the North Eastern Hotel is no-more it was demolished sometime in 1994 (approx) making way for a supermarket chain complete with car park.
In the background can be seen the new improved Bus Station which I believe was one of the conditions when the land was bought by a supermarket chain.
---