Who's Been Sleeping In Your Bed
Published by Shahdaroba Saturday 4th February 2012
Well I reckon that header opens the door for many topics for debate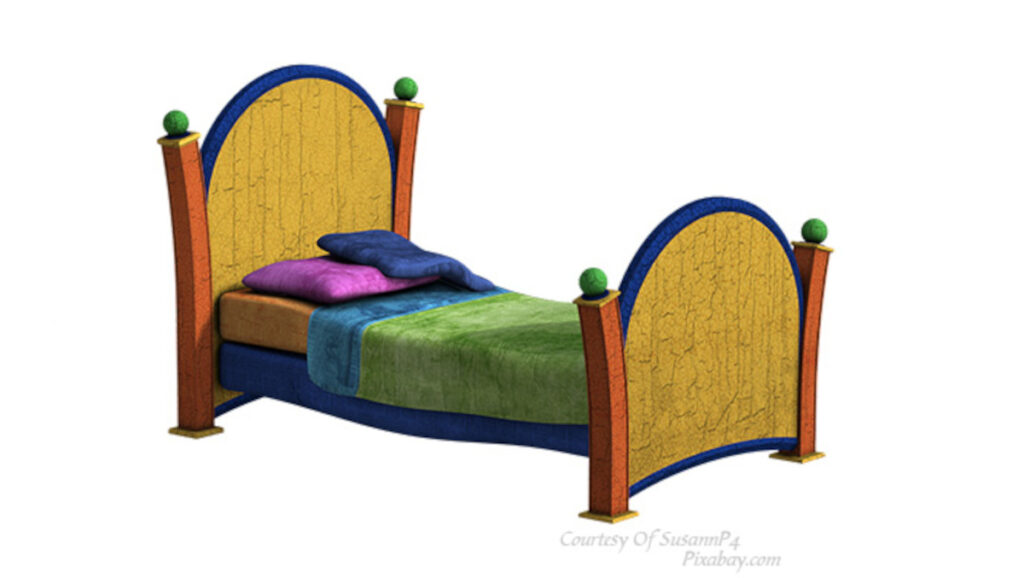 Could your partner, the love of your life, your one and only, be unknown to you, of course, your long-lost half-brother, half-sister, aunt, uncle, nephew, etc.
I do not know how marriage pans out in other countries, but here in England, it seems as if it is going out of fashion. However, the divorce rate is not what this post is about.
I got to thinking, after watching a television program that tries to sort out various couple's love life, that sometimes it works out OK, but more often than not the couple end up going their own way. The program also offers lie detector tests, or a DNA test to prove who the father of the woman's baby was/is.
The DNA test proves eight times out of ten the father turns out to be another man or the girl/woman has no idea who it could be or it has been proven not to be the guy she thought it was. (If that makes any sense to you).
I have noticed there seem to be a lot of couples, one-night stands, or one brother going to bed with another brother's partner or women who have had children to multiple partners, appearing on this program on a regular basis.
The one I was watching was about the man of a partnership that had gone out with another woman, so to get back at him his partner had gone out with his best-mate, yes your ahead of me, she ends up pregnant. The program attempts to resolve the problem/problems. "The baby turned out not to be his best-mates either." (just in case you were wondering).
I reckon in years to come there's a possibility when children of these unknown fathers/mothers go out into this big bad world of ours where she/he has a very good chance of one day meeting the love of their life, have children and wonder why the big man upstairs has visited on them a child or children that have that many medical problems sadly die.
Well, I would say the big man upstairs may not be to blame a simple blood check could reveal that the love of their life was their half-brother/sister and the death of their child was due to interbreeding. After all, they're very good medical reasons, apart from it being illegal in this country, or any other I would suppose, for closely related blood individuals to marry and have children. The emphasis is on having children here.
I have created a scenario that I hope will never happen, but sadly there are children out there who do not know who their mother was, let alone their fathers. So maybe it may become a future legacy.
I guess this post would come under the 'what If doom and gloom category'.
Courtesy susannp4 at Pixabay.com
---
Tags: bed, breakup, children, divorce, dna, father, marriage, mother, partner, pregnant