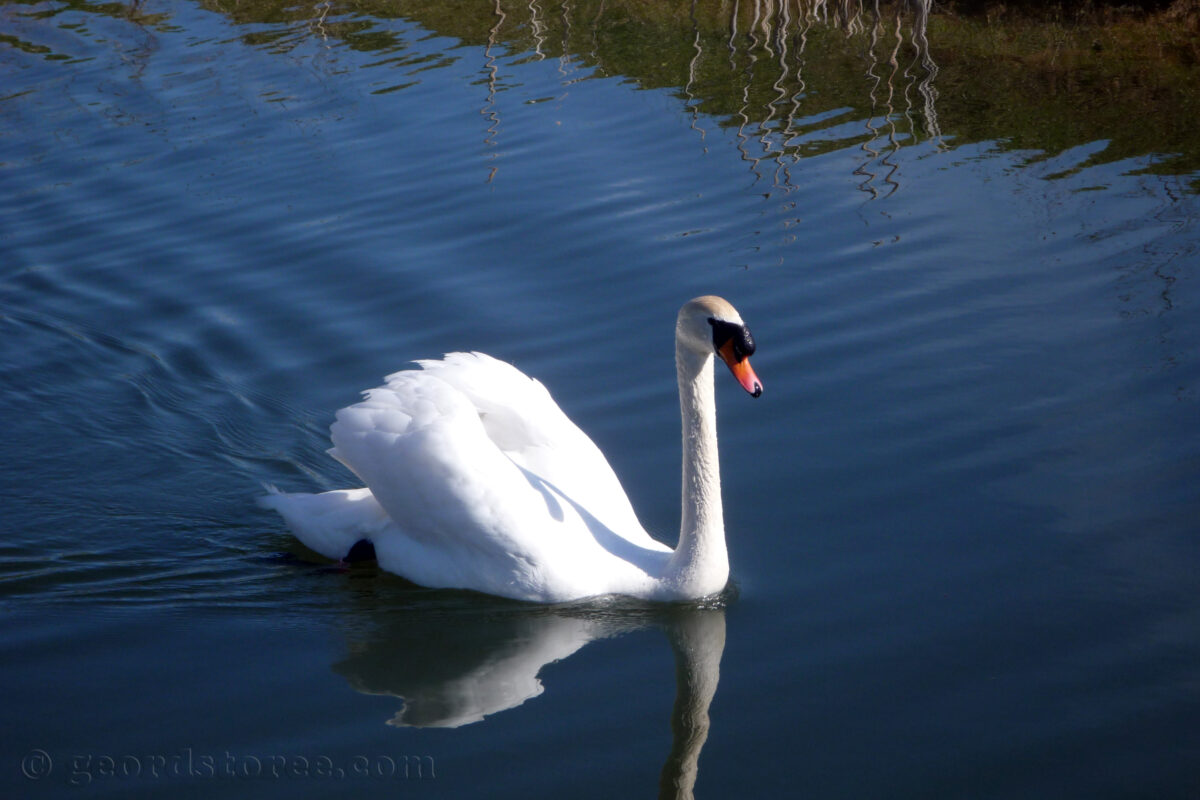 Wardley Manor Country Park
This selection of pictures was taking at Wardley Manor Park known locally as Quarry Pond Nature Reserve situated on the border of Gateshead and Hebburn about thirty minutes brisk walk from Hebburn town center, Tyne and Wear.
The pond has areas of woods and grassland with a large pond (lake) which has a selection of fish (Perch, Chub, Roach, Tench, Brown Trout) and is used by the Lakeside Angling Club.
Back in August 2006 the Lakeside Angling Club with the help of a grant of £6,000 from the Environment Agency added twelve purpose-built fishing platforms, some of which are wheelchair-accessible.
The pond, islands, grassland, and woodland provide food and shelter, and nesting sites to a wealth of animals, plants, and insects as well as a home for wildfowl and wetland birds. Mute swans, coot, mallard, and grey heron are some of the wildlife that can be seen all year round and is also the feeding grounds for swallows and swifts.
The pond and surrounding woods and grassland were formerly a place of work for Jones Brothers Brickworks first established in 1895. At its peak, it boosted the largest manufacturer of high-quality bricks in the North East. Sometime later the site was declared a local nature reserve.
The Cock Crow Inn with car park facilities is close by, a little further down Mill Lane, should you feel like a bite to eat or a drink before or after your visit.
Access to the reserve is off Mill Lane, Wardley, Gateshead.
Coming from Victoria Road West (A185) turn in to Mill Lane (B1306) (opposite Hebburn Fire Station) Proceed along Mill Lane until you come to the Hebburn Hand Car Wash opposite you will find a walking path that will take you there. There are other walking paths further up the road however this is the most obvious path.