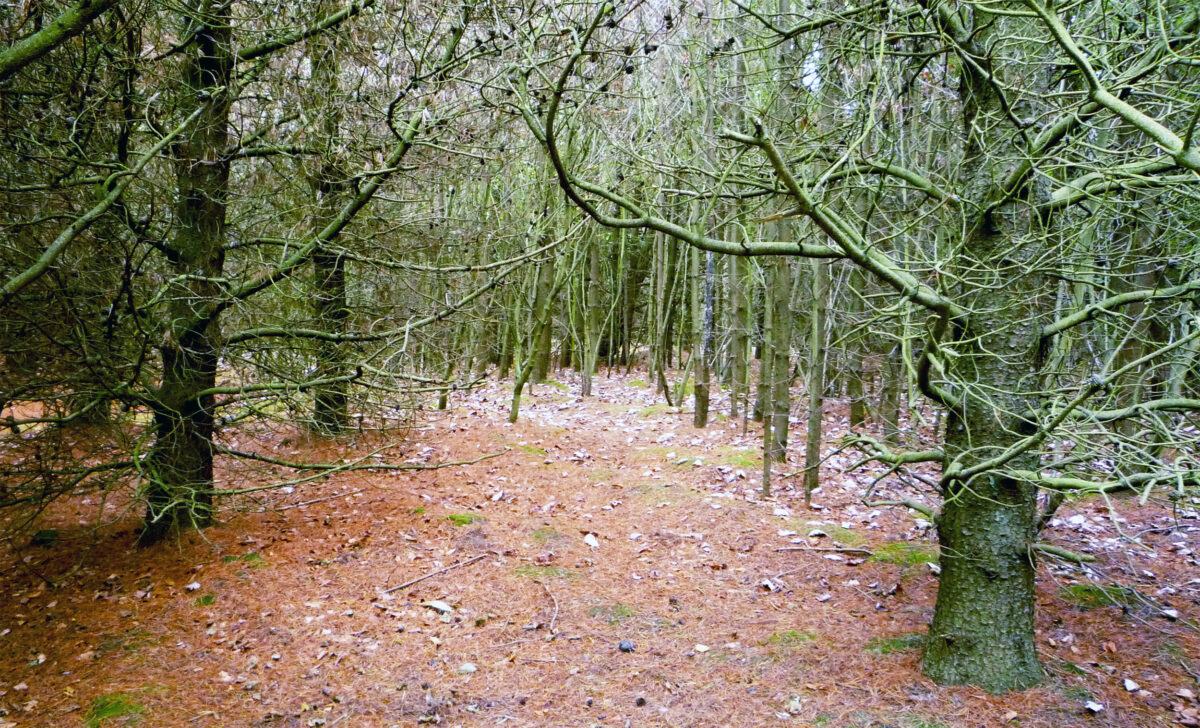 Trees and Woodland: Tyneside
These particular photos were taken from various places along the River Don embankment, Jarrow, Gateshead, Boldon woodlands, Newcastle Upon Tyne, Jesmond, The Rising Sun Country Park, Durham City, and the Great North Forest.
The main photo at the top of the page is of a White Willow tree that is known to be more than 100 years old (just the way I'm feeling at this moment in time).
As to where it is… All I can say is it can be seen somewhere along The banks of the River Don between Jarrow and Boldon Colliery.
When it was published in our local rag weekly it was pointed out to avoid subjected vandalism the exact location of the tree should not be disclosed. It was felt that those people with a genuine interest in Mother Nature would know it when they see it.
The Picture of the Boldon woodlands was taken some years ago, since then the woodland trees are now more than 6 meters (approx 20ft) high and still counting.
Note
I think it is about time I paid another visit for fresh photos.