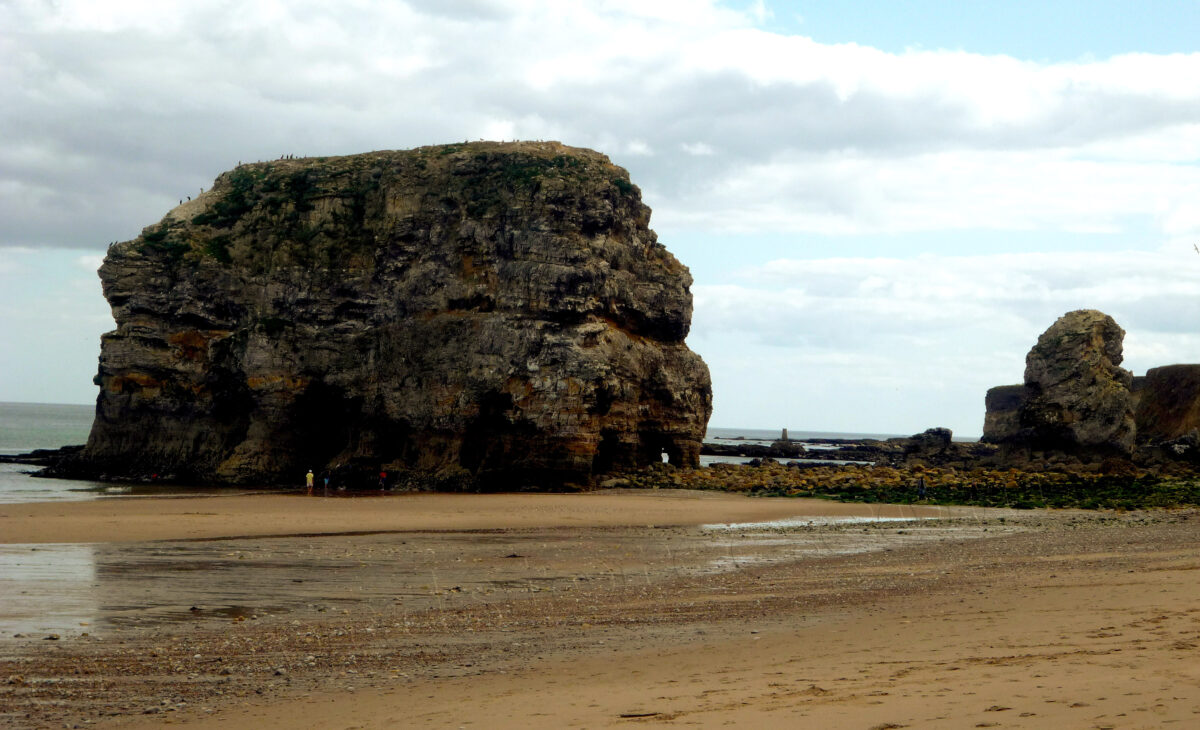 South Shields: Marsden Grotto
At the base of the cliffs near Marsden Rock is the Marsden Grotto. It can be accessed via a lift which is housed at the top of the cliff or by stone stairs cut into the side of the cliff face.
The Grotto was originally a smuggler's cave and was once the home of Jack The Blaster who took up residence there after using explosives to enlarge the cave. He moved in with his wife in 1782. Marsden Grotto is now a public house and restaurant and is a beautiful place to sit and enjoy a drink and a bite to eat while looking out to sea.