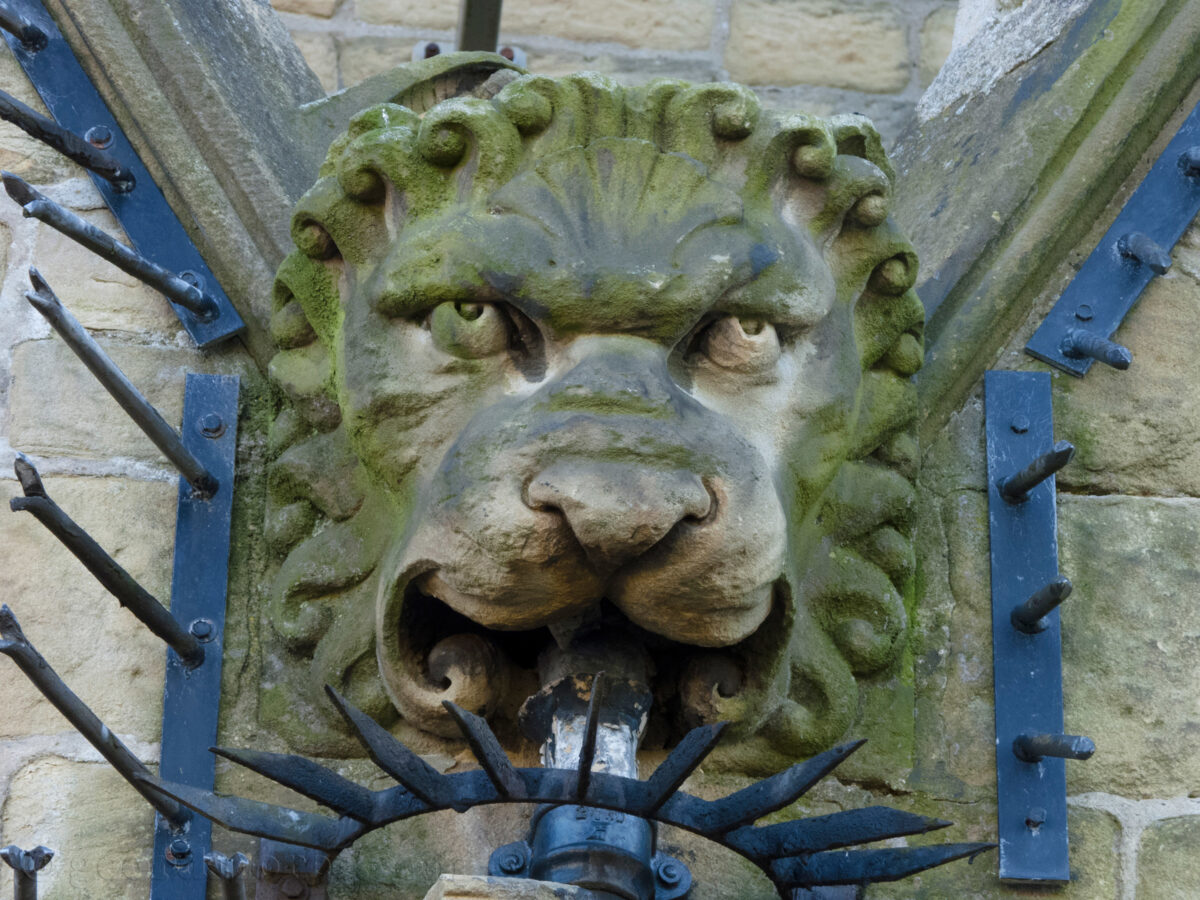 Hebburn: Saint Andrews Church
These pictures are of St Andrews Church built by a wealthy shipbuilding company owner Mr. Andrew Leslie one half of the successful shipbuilding yard of Hawthorn and Leslie. Which was situated on the River Tyne close to the church.
The church its-self was built in the Victorian era way back in 1872. A grade II-listed construction built in the Gothic style the church has been a landmark feature, close to Hebburn riverside, for the last 140 years.
The church and the school hall (off picture) which stands to the right of the building was, until recently, owned by South Tyneside Council. Sadly after closing its doors some time ago it had dropped into a state of disrepair and went to auction. It sold for £150,000 pound, the school hall sold at the same auction for £100,000 pound. The identity of the proposed buyer has not been as yet made public (at the time of posting).