Free Mason's Hold The Key To Man's Destiny
Published by Shahdaroba Thursday 19th January 2012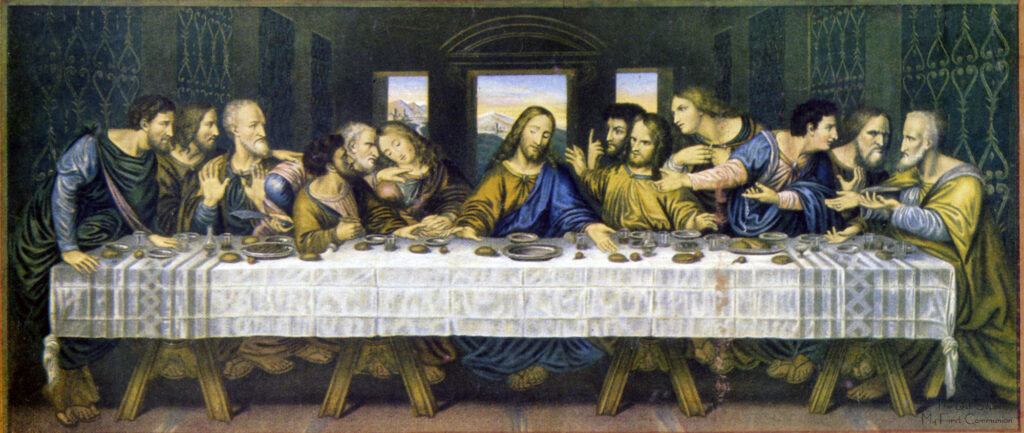 I hope, I am nobody's fool, but honestly, is Tony Robinson that naive? Did he expect the Free Mason's both here and in the USA to broadcast to millions of viewers that Dan Brown got most of it right? He may have just as well asked the Military if they are making direct energy weapons. I'm sure he would have received a similar reply to that the Free Mason's gave him. I can just see the headlines now! Free Mason's Hold The Key To Man's Destiny! … Free Mason's public image a front! … Inner circle hides from public scrutiny!
Even if the truth has been embroidered a little (OK maybe a lot) as well as being factual isn't that what most writers do (embroider the truth a little). When all is said and done he writes a hell of a good thriller. If you are a book lover, as I am, or you are a Dan Brown Fan (which I am not), you do not buy a book written by him to read about The Life and Time of Leonardo Davinci. Historians can do that. I admit I do own his special illustrated edition of The Davinci Code. My daughter bought it for me one Christmas and it makes for a very interesting reading.
For those of you who own a copy of the original last supper, that's the one given to you when you made your first holy communion and not the one that the church has since revised, take a good look at the supposed man sitting to the left of Jesus. Even as a teenager I thought that if it wasn't a woman, it had to be the best-looking man from those times I had ever seen.
No, I am not a Bible basher or a Tony Robinson basher, I hold my faith close to my chest. Tony Robinson manages fair, being lead by the Time Team digging up old relics. Dan Brown is not an old relic. Don't try to analyze the ins and out of a writer's mind. You are sure to lose.
As for Dan Brown's next thriller, so what if he does end up writing about the Women's Royal Voluntary Service (WRVS). He's got the skills to turn it into one hell of a thriller. Just read The Lost Symbol to see what I mean.
---
Tags: dan brown, davinci code, free masons, last supper