BBC Television License
Published by Shahdaroba Friday 28th February 2020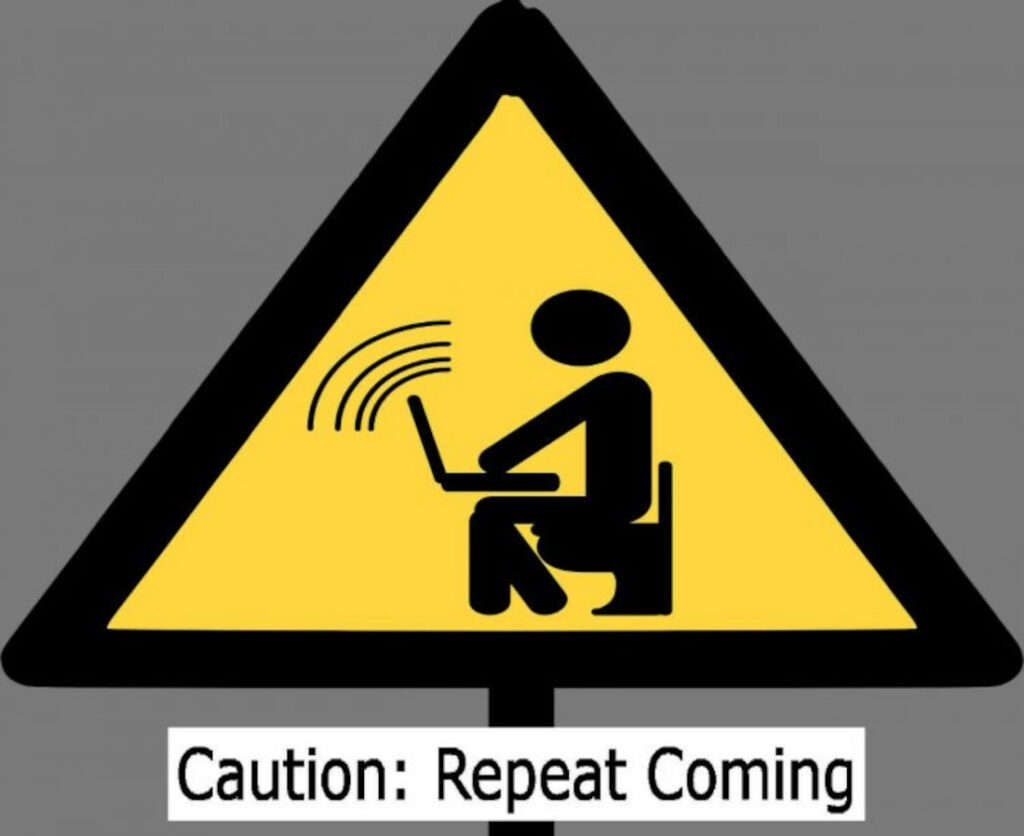 Whether I am for or against the Elderly having a Free Television Licence is not an issue with me.
The real question is why do we need a TV license just for the privilege of watching a channel that is 70% made up of repeat after repeat programs.
For many years we the public, and anyone else that bought a television set, have been forced to pay for a channel that many of us never watched. Then the government had the nerve to put the license up year after year.
The law says "You need to be covered by a TV Licence to watch or record programs as they're being shown on TV, on any channel, watch or stream programs live on an online TV service (such as ITV Hub, All 4 YouTube, Amazon Prime Video, Now TV, Sky Go, etc.) download or watch any BBC programs on iPlayer."
There are exceptions where you do not need a license The Money Saving Expert will walk you through those options. It's a long and unstable road to claim you do not need a license because you no longer or never did watch BBC.
To get around the present-day technology it now includes watching or recording programs as they're being shown on TV, on any channel. watch or stream programs live online TV service. So whether you're watching live TV on a television, computer, tablet, games console, smartphone, or any other device, you'll need to pay the license fee.
My gripe is that in days gone by if you owned a Television you needed to have a license. The prime reason was that you received BBC television. Later other channels came along all with better viewing material paid for by advertising. Yet today we are still forced by the threat of fines or jail if we view programs that require a TV. License and we don't have one.
You pay your license for the privilege to watch a has-been channel that lives on broadcasting repeat after repeat. What is wrong with paying for on-demand, as you view it, or how about BBC running advertisements.
The Elderly And A Free TV. Licence
Returning to free tv for elderly individuals I have never been accused of being heartless and I do not intend to start now. Many elderly people 75 and over, especially those who live alone may never see another human being day in and day out. Their television becomes their friend one they come to rely on, unlike some family's and visitors they may never see. It is their window to the outside world.
I for one would not take that away from them. Before you ask YES, I do begrudgingly pay my television license and like most people, if it keeps on going up year after year I would look to getting rid of any link to the BBC which would enable me to claim I do not need a license.
Note
Just a thought the government has handed the reigns to the BBC to continue with free tv in exchange for being allowed to put the license fee up knowing full well the BBC would not be able to continue with the free license.
I have always believed the BBC was always in the back pocket of the Tory party. I wonder how they feel seeing the true colors of the party now they have been s–t- on.
---
Image by OpenClipart-Vectors from Pixabay
Tags: elderly, free, govenment, tv license